For 2012, there are some hardware items that just does not seem to fit any of the other categories. They are placed here for us to refer to in our presentations, articles and reference for our clients. Products here include productivity as well as consumer goods (meaning, just for fun!)
Solid State Drives
NAND flash technology
Fast, reliable and quiet
With no moving parts
Untested - but appears early on to be durable
Otherwise, works just like an HDD
128GB $125-250+
256GB $240-450+
512GB $600-800+
Keep watch as pricess are dropping
Personal Cloud Device
More options/plugs
Iomega iConnect
More to come
Share files with others
Access via Internet
Selecting the Right Projector.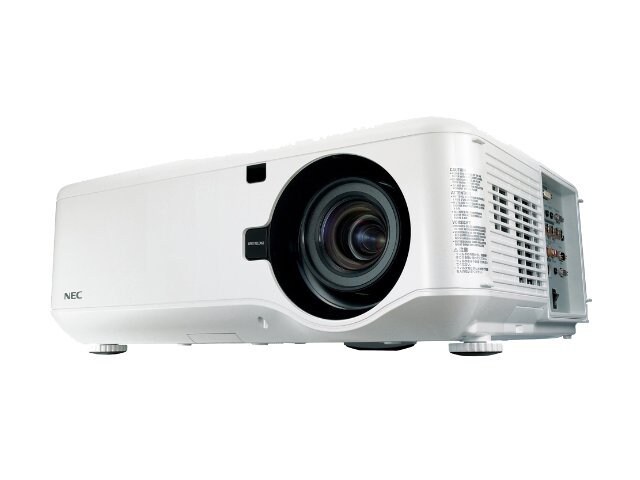 Many businesses and traveling road warriors use projectors for training and more. But, how do you determine the right projector for your use?
Finding the projector from there should be much easier by using http://www.projectorcentral.com/projectors.cfm, and here are a few of the questions you may need to ask.
<ul">
Throw distances based on projectors http://www.projectorcentral.com/projection-calculator.cfm
For office use the right screen size and type can make a significant difference in the quality of your presentations and how well they are received. Buy a cheap screen and you live with the "image" you project for a long time.: